Lentor Hills Residences is being developed by
GuocoLand (Singapore) Pte. Ltd. and TID Residential Pte. Ltd.
Lentor Hills Residences is a brand new development located in the beautiful neighborhood of Ang Mo Kio, developed by a consortium of two heavyweight property players in Singapore – GuocoLand, a unit of Hong Leong Holdings and TID Residential. The total site area of Lentor Hills Residences is approximately 17,100 square meters (sqm) with a gross floor area of approximately 55,400 sqm and 9 towers of 24-Storey Condo Units with 22 Strata Terraces. The developers have sold the residential property to a joint venture between GuocoLand, Leong Holdings and TID at S$585.6 million, equivalent to S$1 060 per square foot.
GuocoLand (Singapore) Pte. Ltd.

GuocoLand (Singapore) Pte. Ltd is a major player in the Asian real estate development scene. Established in 1976 and converted to a public company two years later, the company is now listed on the Singapore Stock Exchange. It is a daughter company of the Guoco Group and has been a pioneer in the development of 99-year leasehold condominiums in Singapore.
The company's portfolio in Singapore includes a 40% equity stake in Boulevard Residence at 6 Cuscaden Walk and other innovative residential properties with modern luxury concepts, focusing on efficient layouts, wellness facilities and other amenities. GuocoLand has recently won top developer honours at two of Singapore's major real estate awards – the PropertyGuru Asia Property Awards (Singapore) 2021 and The Edge Prop Malaysia Excellence Awards 2021.
As a company, GuocoLand is committed to delivering quality and value to its customers. It has established property operations in the countries of Singapore, Malaysia, China and Vietnam, and is constantly looking for new opportunities to develop projects that improve people's lives.
TID Residential Pte. Ltd.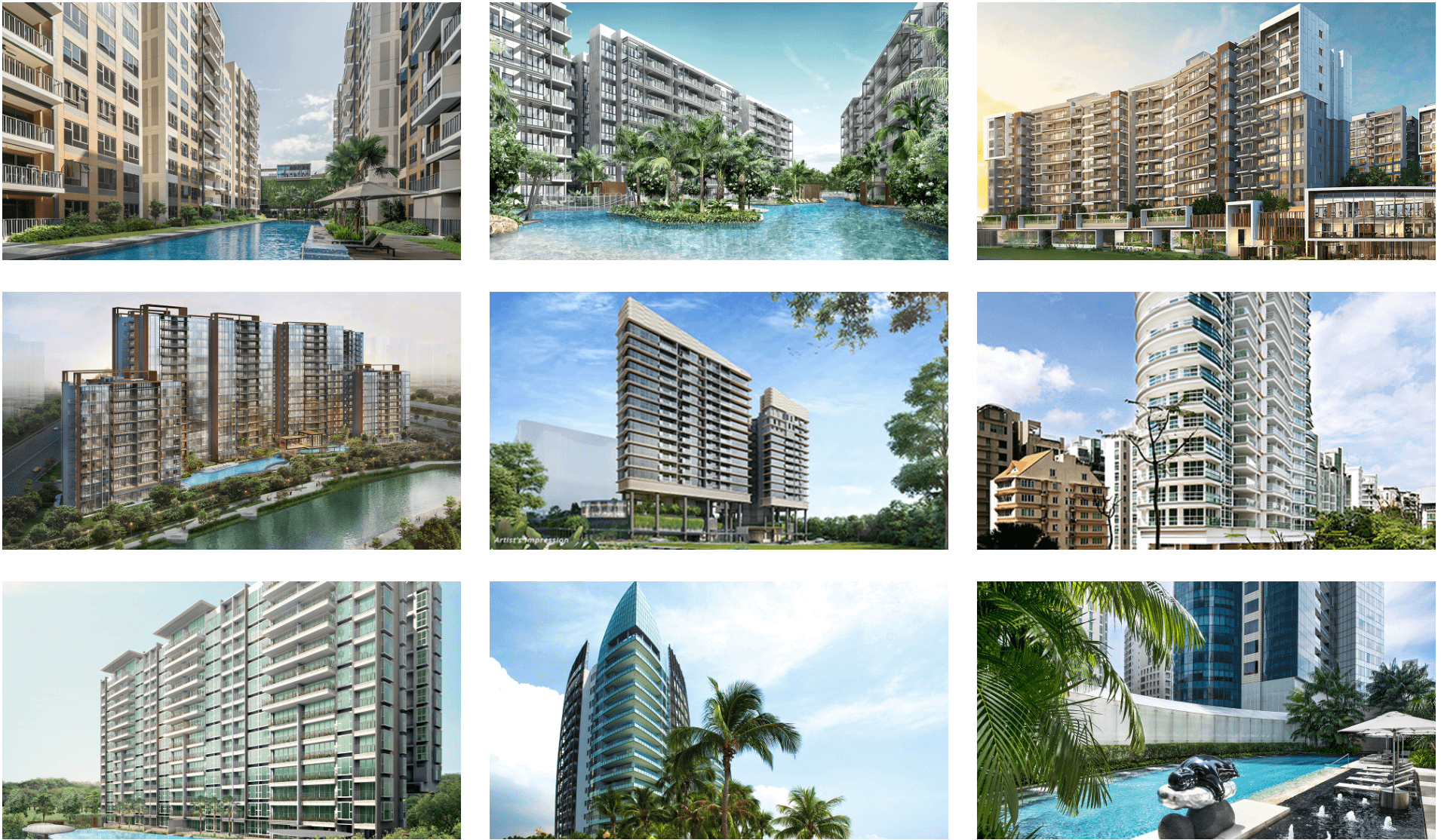 TID Residential Pte. Ltd Is A Singapore-Based Property Developer, Founded In 1972 As A Joint Venture Between Property Developers Hong Leong Group And Mitsui Fudosan. As A Leader In Real Estate, The Company Specializes In Providing Residential And Commercial Properties, Combining Singapore And Japanese Talents And Management Styles. TID Residential Has Been Incorporated As A Private Company Limited By Shares Since 2010, Providing Real Estate Services To Its Customers. The Company Is Also Proud To Present One North Eden, A Joint Venture Between Hong Leong Group And Mitsui Fudosan. Furthermore, TID Residential Is Also A Part Of GuocoLand Ltd, A Leading Public Property Company Listed On Singapore's Exchange Since 1978.