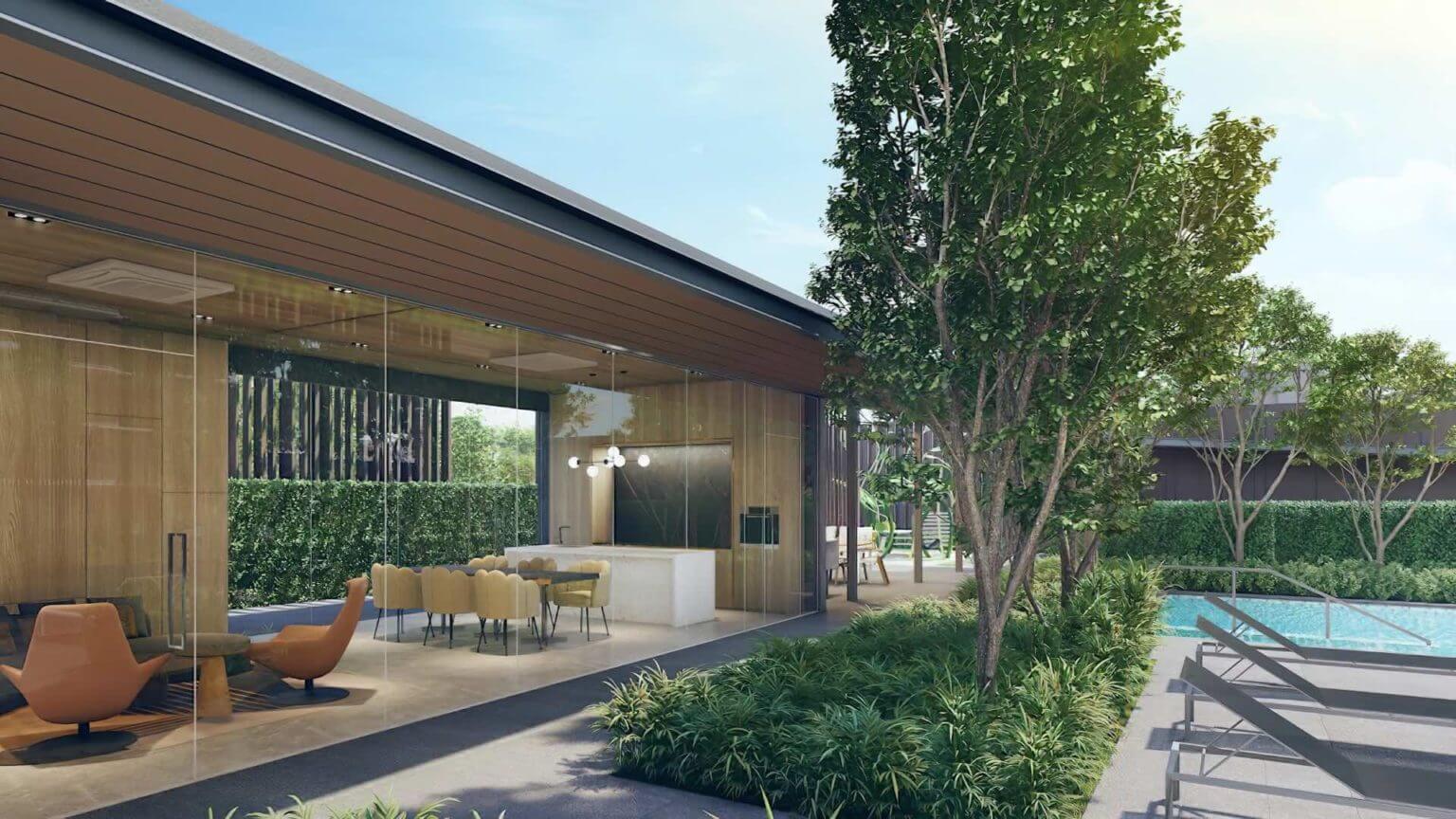 Lentor Hills Residences Floor Plan offers a good mix of efficient layouts ranging from 1 to 4 bedroom units. A site area of 17100 sqm yields 595 residential units. The development is situated across from the Lentor MRT station and is a 99-year leasehold project by Hong Leong, GuocoLand & TID. Prospective buyers can download the floor plan and official brochures, and can also contact the hotline to get direct developer discounts.
The Lentor Hills Residences condominium project at Lentor Hills Road offers a wide range of floor plans, with a selection of bedroom types available. The floor plans for the bedrooms are designed to maximise the space and provide comfortable living arrangements, with high ceilings and large glass windows allowing for plenty of morning sunlight. 
Unit Mix
All of the living spaces are modern, high-class and offer exquisite details that are unique to each apartment. The development also features a number of sky terraces, green features such as a continuous jogging track and greenery, and a view corridor from Lentor Hills Road towards the Conserved Tree & Hillock Park.
Lentor Hills Residences Unit Type
No. of
Units
Area
(sq m)
Area
(sq ft)
1 Bedroom
TBC
55.2

 595

2 Bedroom
TBC

74.9

807
3 Bedroom
TBC
95.6
1030
4 Bedroom
TBC
134.7
1450
Total Units
595